Idris Okuneye popularly known as Bobrisky is a Nigerian crossdresser who rose to fame through the Nigerian social media space. The internet personality was born on the 31st of August, 1992 which makes Bobrisky 28 years old.
Bobrisky is an indigene of Ijebu-Igbo in Ogun State, Nigeria. Bobrisky's choice to crossdress brought him a lot of attention on and off social media, while also finding himself at the centre of many controversies over the years.
This article explores the various stages of Bobrisky's transformation despite living in a society that doesn't approve of his life changing choices.
The pictures will be categorized into five stages.
Stage 1- Early years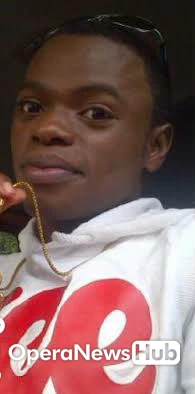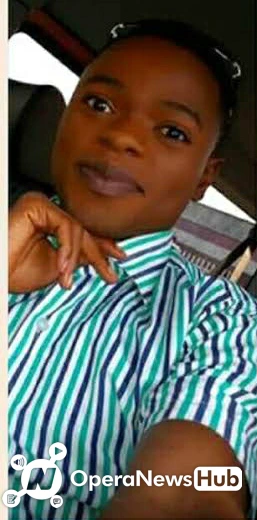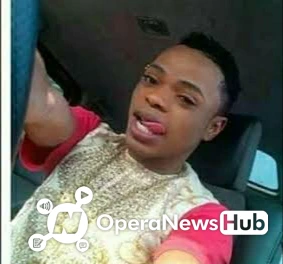 Growing up in Ebute metta and schooling in Kings college, Bobrisky was already expressing effeminate characteristics (Characters associated with women) in his early years. These pictures are of Idris before the name Bobrisky.
Stage 2- Caught cross dressing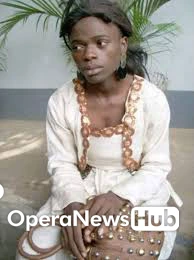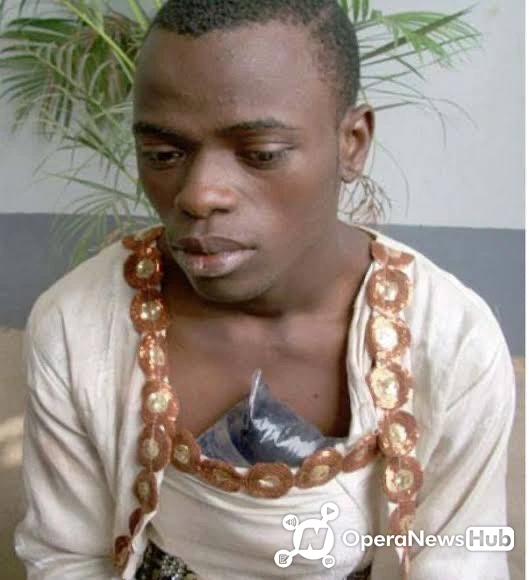 This was a very crucial stage in Bobrisky's transformation, Bobrisky was caught many years ago dressing like a woman.
At the time, it raised security concerns as people felt it was a disguise to execute some criminal act. What followed was changing skin colour and gradual movement towards the Bobrisky we know today.
Stage 3- Transformation begins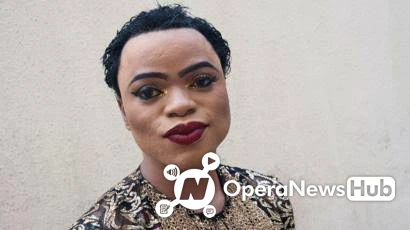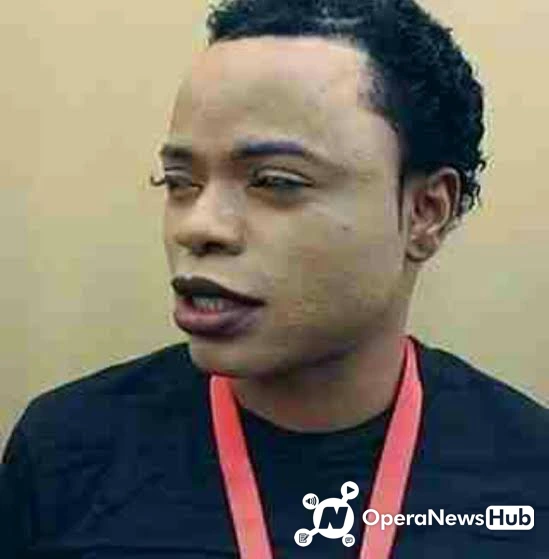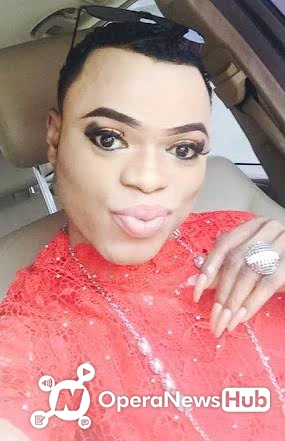 This was the beginning of Bobrisky's gender transformation. Things were still fairly rough at this stage but as time went on they took another shape. The fame was also yet to arrive at this stage of Bobrisky's transformation.
Stage 4- More transformation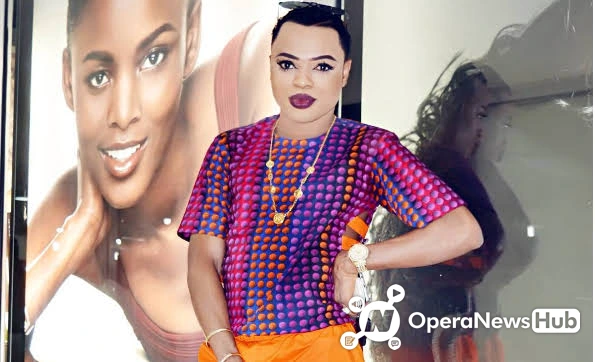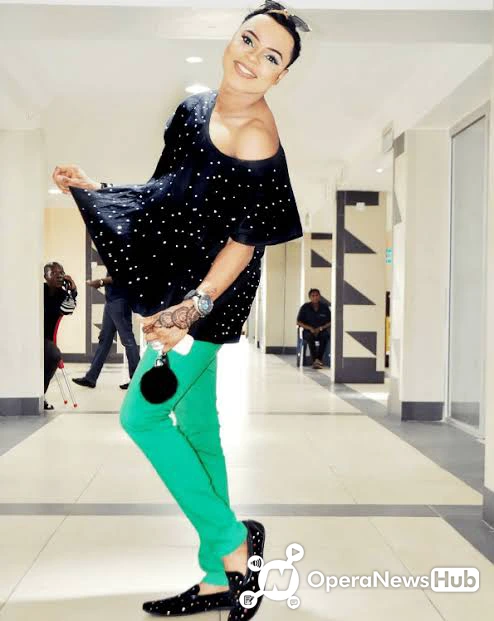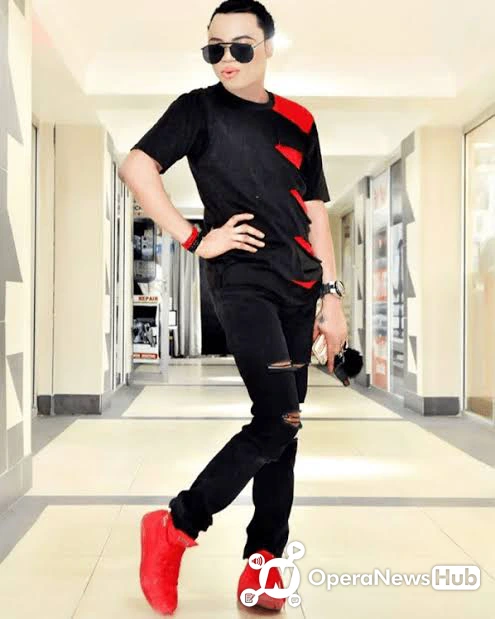 Things already started taking shape for the crossdresser at this stage, Bobrisky was gradually rising to fame at this point and more controversies began arising which only fed his fame.
Stage 5- Deal is sealed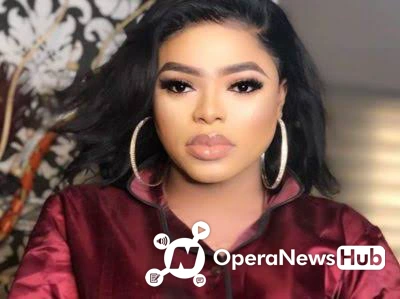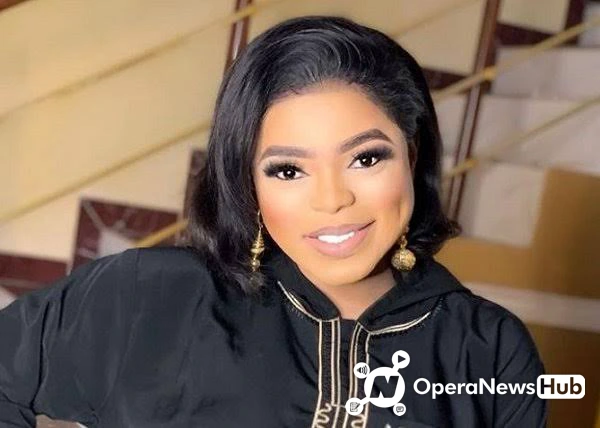 At this stage, the transformation was complete. In 2019, Bobrisky corrected Nigerians on the appropriate pronoun for Bobrisky which is "her".